The MassMe headrest allows you to turn your bed or table into a perfect massage and relaxation area.

What's more pleasant than a massage? You can now discover the benefits at home, in your bed, thanks to MassMe. Lying, your head resting on the cushion, your spine is perfectly aligned, as in institute … It's up to you to explore the many facets of home massage!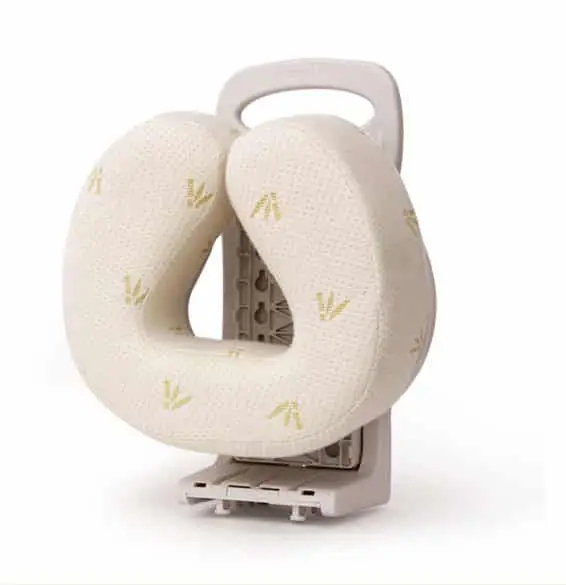 MULTI-SUPPORT
& ADJUSTABLE: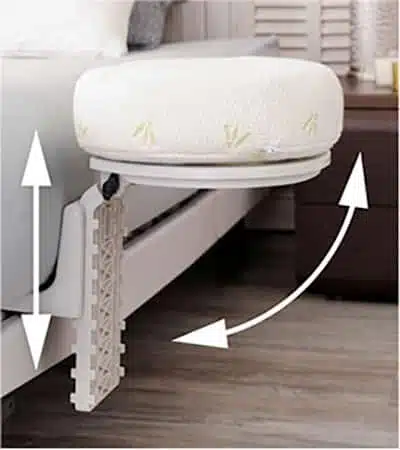 MassMe can be installed on a bed (with or without a frame), on a table, sunbathing for a massage while lying down, or on a desk for a seated massage. It can be easily adjusted in height and inclination to the morphology of each.
SHAPE MEMORY
CUSHION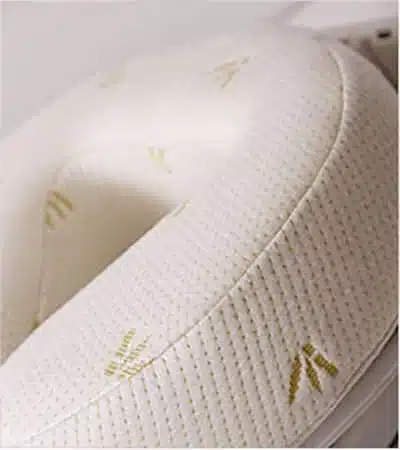 MassMe's memory foam gives you gentle support that relaxes all tension in your neck, back and shoulders for complete relaxation during massage.
Designed, manufactured
and assembled IN FRANCE